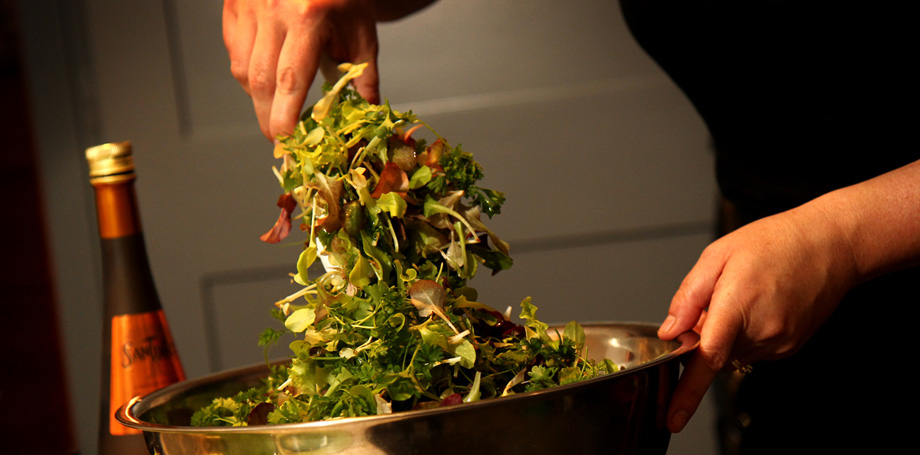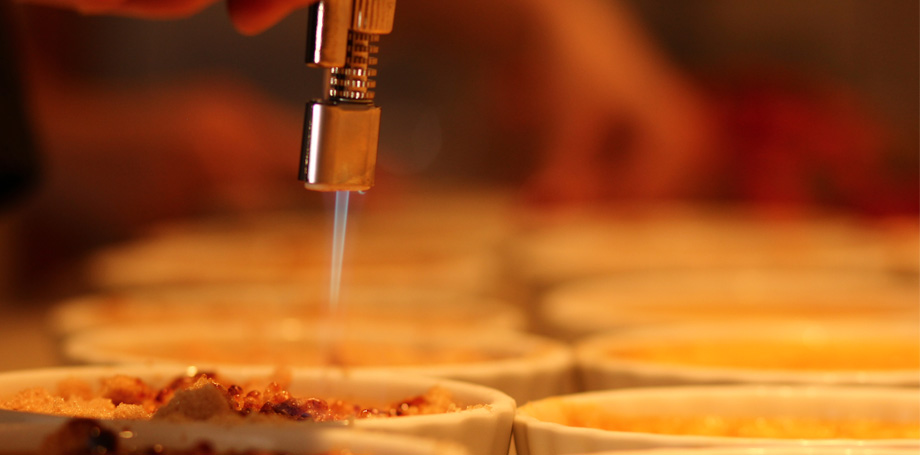 Any time I am planning a big party or event, Slavin in the Kitchen is my first call!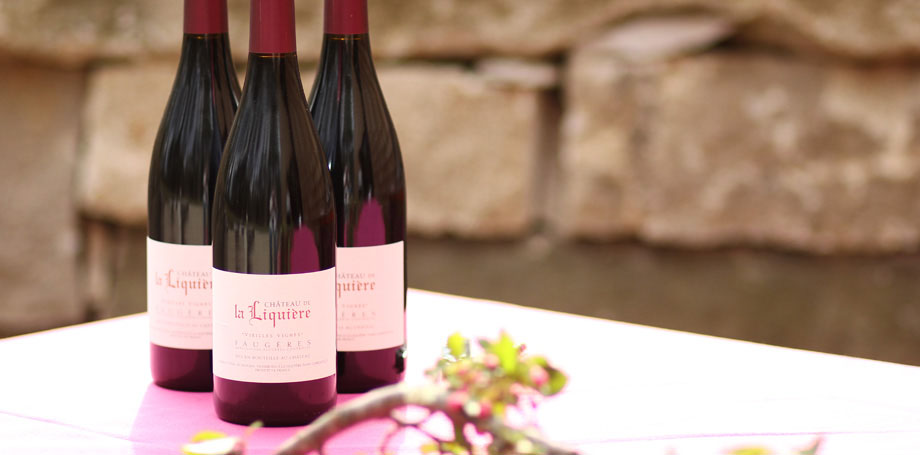 We selected Slavin in the Kitchen and could not have been happier.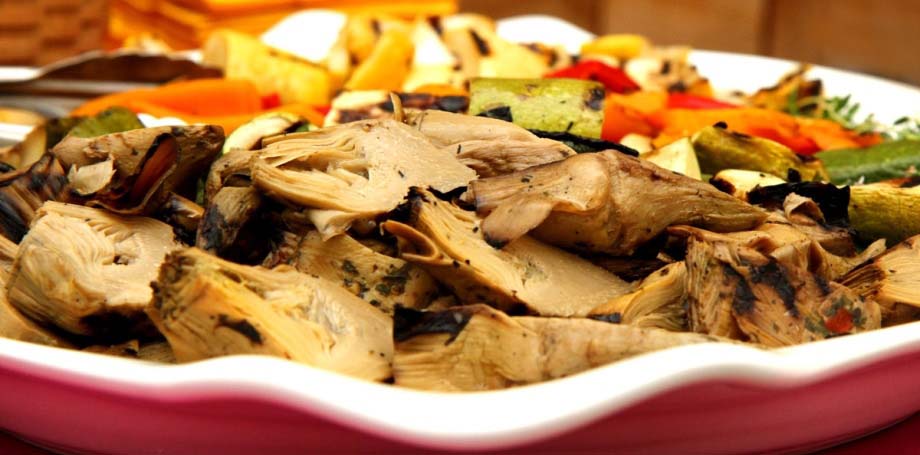 The food is always great and the service is outstanding.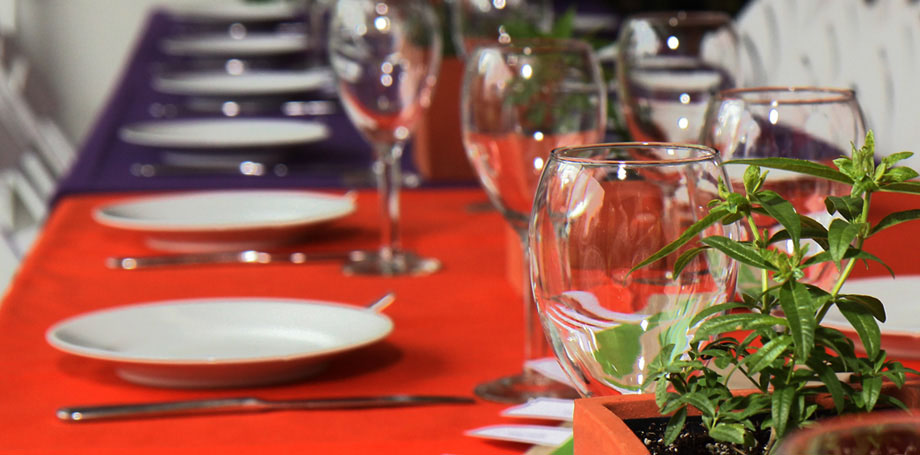 I am sure I will be using Slavin in the Kitchen again in the future.
At Slavin in the Kitchen Catering & Event Planning, we custom design your menu based on the occasion, the season, the guest list, and the venue. Each menu reflects our commitment to extraordinary quality, sensational flavor and spectacular presentation. Our creativity and attention to detail is what stands us apart from other caterers.
View our 2017 Thanksgiving Menu.

See what we've been cooking...
Default
Title
Date
Random
Food is our passion. Our mission is to deliver delicious food made from the finest ingredients.

+

Out menus reflect a practice of cooking seasonally with the freshest ingredients.

+

We bring creativity and innovation to each event. We are on the cutting edge of food trends.

+

Great food need not be formal. We approach our more casual events with the same commitment to excellence.

+